Welcome
The Department of Electrical Engineering (EE) at IIT Hyderabad offers a vibrant environment for under graduate, post graduate education and research in many areas of Electrical Engineering. We are a team of 31 faculty (27 fulltime + 4 visiting), 406 students (147 BTech, 107 MTech and 152 PhD) and 4 staff members engaged in cutting edge research and teaching in several frontier areas of Electrical Engineering.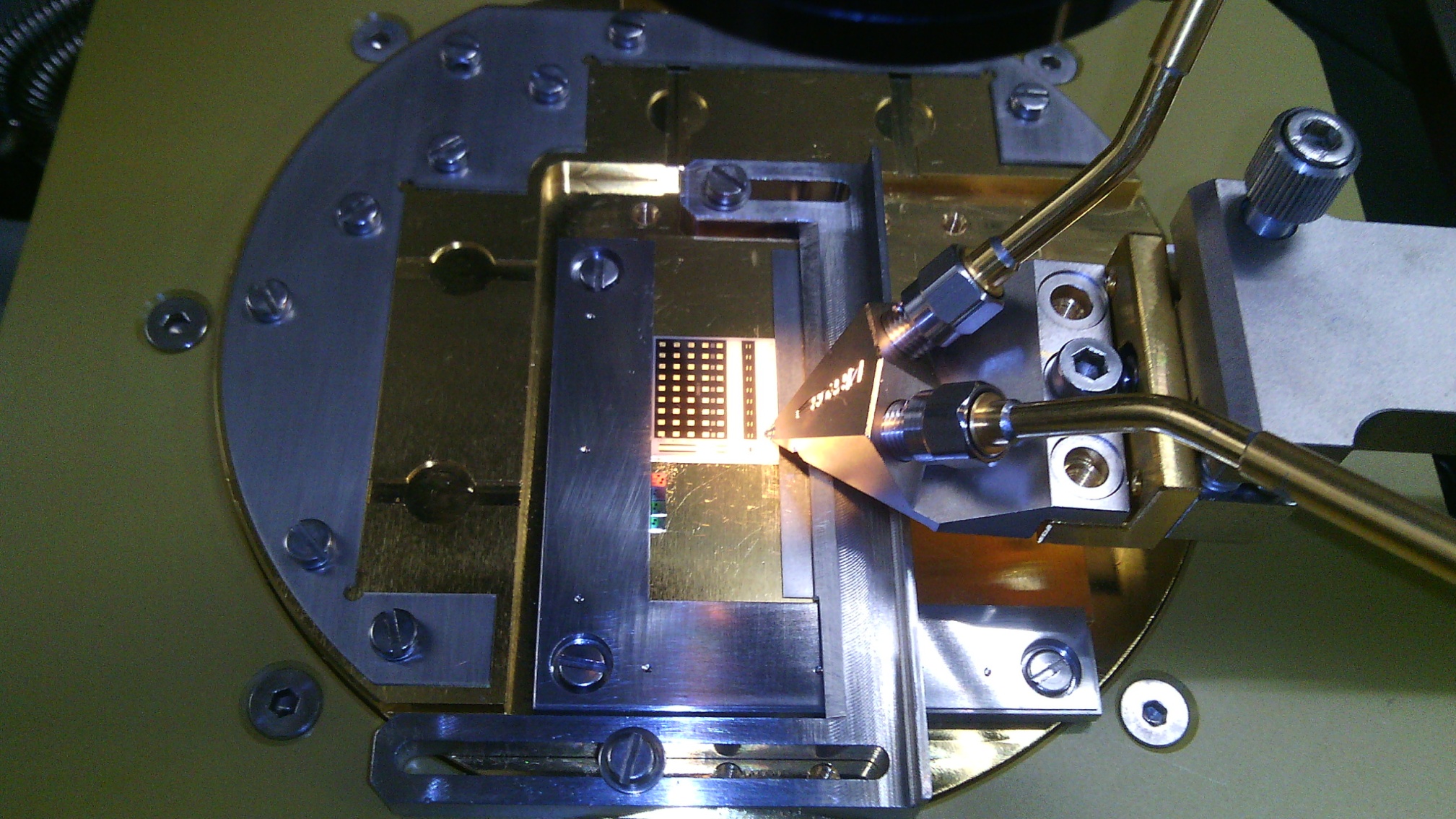 Announcements/News/Highlights
13 July
All Course MTech (EE) Admission
The electrical engineering department is now accepting application for All Course MTech(EE) program. Please see the web notice for application and program details. The last date for applications is July 21st 2018.
21 Jun
PhD (EE) - Selection results
The list of candidates offered provisional admission to PhD program in EE during June 2018 intake is available here. The selected candidates have been intimated by email.
15 Jun
MTech (EE) - Selection results
The list of candidates offered provisional admission to MTech program in EE during 3rd round of allotment is available here. For further details please check COAP portal.
28 Apr
MTech (RA) in CSP stream
Application deadline is May 31, 2018. Please visit this webpage for eligibility and other important details.
11 Apr
Research staff openings [11/04/2018]
IITH hiring research staff for "5G Testbed Project" Click here for details.
5 Apr
Summer Internship 2018 Results [05/04/2018]
The EE department is pleased to announce the results of recently concluded summer internship applications. Click here to see the list of selected candidates .
27 Mar
PhD and MTech Admissions June 2018 [27/03/2018]
The EE department is now accepting applications for PhD and MTech programs. Click here to know more about PhD program. Click here to know more about our MTech program.
19 Mar
Hearty congratulations to Prof. Shiv Govind Singh and team, whose work on "A Low-Cost Disposable Microfluidic Biochip for malaria diagnosis" has been selected for Gandhian Young Technological Innovation (GYTI) Award 2018. Hon'ble President of India Shri Ram Nath Kovind presented the award to the team at Rashtrapati Bhavan on March 19, 2018.

28 Feb
Faculty Recruitment
The EE department is very actively recruiting faculty members in certain areas. For more information click here.
EE Seminar Series
Further details on recent and upcoming seminars are available on EE Seminar webpage. You may also click on the event in the calendar below to know details.