Welcome
The Department of Electrical Engineering (EE) at IIT Hyderabad offers a vibrant environment for under graduate, post graduate education and research in many areas of Electrical Engineering. We are a team of 37 faculty (33 fulltime + 4 visiting), 485 students (235 BTech, 90 MTech and 160 PhD) and 12 staff members engaged in cutting edge research and teaching in several frontier areas of Electrical Engineering.


Announcements/News/Highlights
Faculty Recruitment
The EE department is looking to recruit faculty members with excellent academic and research track record. For more information click here.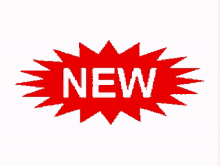 Information for recent faculty applicants
EE Seminar Series
Further details on recent and upcoming seminars are available on EE Seminar webpage. You may also click on the event in the calendar below to know details.